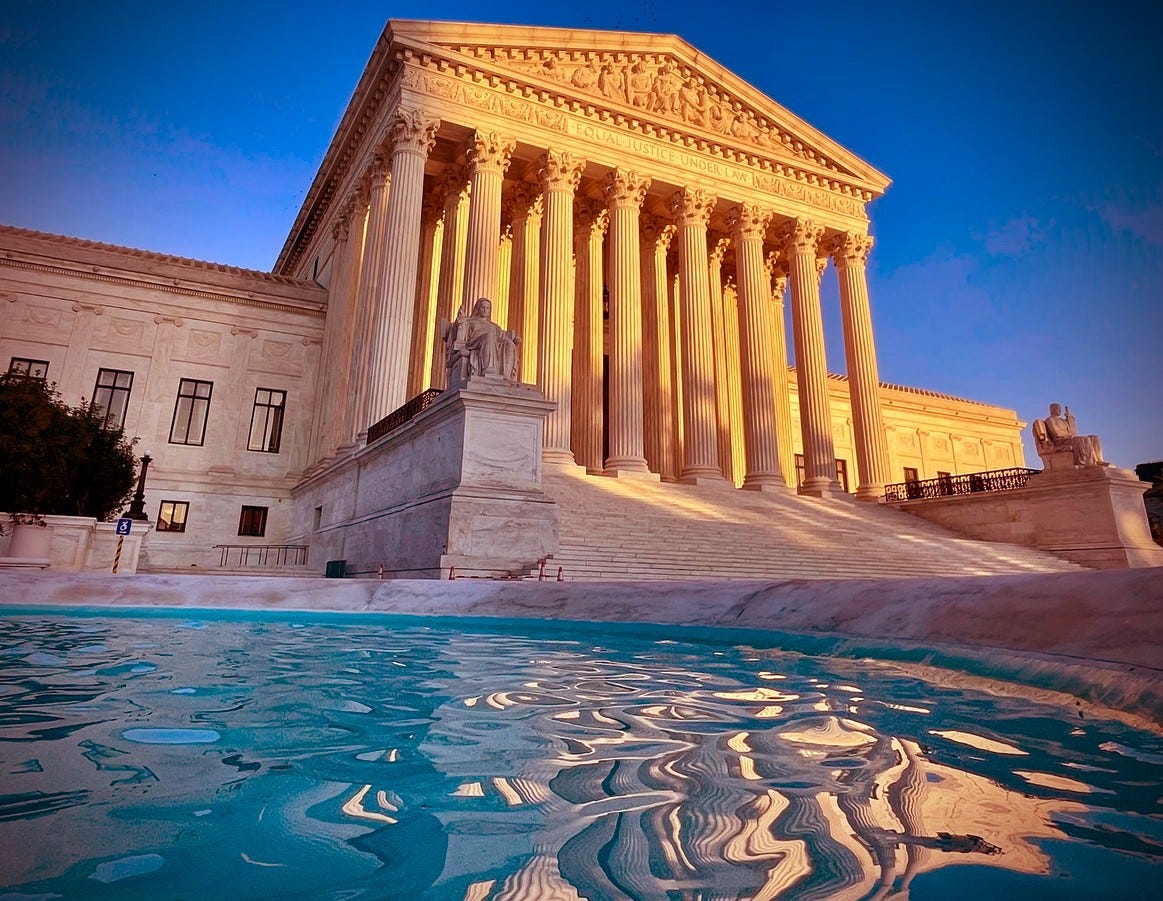 Eric Gang
Eric Gang is the founder and managing partner of Gang & Associates
Eric Gang is the founder and managing partner of Gang & Associates, LLC, a law company specializing in representing military veterans in Washington, D.C. Gang handles the firm's day-to-day operations and manages a team of professional attorneys and support staff as CEO of Gang & Associates.

Increased ratings claims, service-connection claims, CAVC appeals, DIC (dependence and indemnity compensation), and TDIU are just a few of the legal difficulties with which Gang's firm supports clients. Gang specializes on post-traumatic stress disorder (PTSD) and serious brain injury in military soldiers. Gang also handles a small number of qui tam whistleblower actions involving defense contractors and SDVOSBs.

Thanks to Eric Gang and his colleagues, hundreds of veterans have achieved favorable verdicts from government institutions like the United States Court of Appeals for Veterans Claims (CAVC), the Board of Veterans Appeals (BVA), and the Department of Veterans Affairs (VA) (VA). Injured and crippled veterans have also benefited from Gang's assistance, which has resulted in tens of millions of dollars in compensation.

If you want to make a living, consider becoming a teacher.
In addition to his legal practice, Eric Gang conducts C.E. (continuing education) workshops on legal concerns affecting wounded warriors. Gang is a lecturer at the National Business Institute and a member of the Lawline.com faculty.